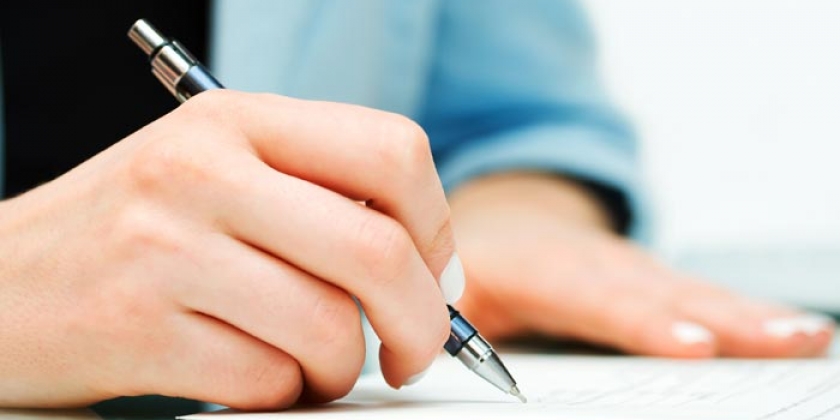 From Insurance Brokers Association of New Zealand 26 January 2014:
New research from insurance technology provider SSP has found that 29% of consumers mistakenly believe that they are not responsible for checking the accuracy of their own motor insurance applications and more than 1 in 10 people (14%) don't realise that inaccuracies in their personal details could invalidate their policy.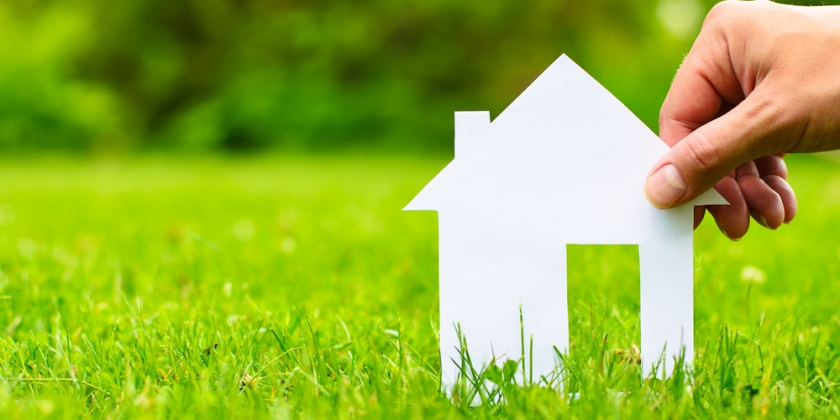 House insurance has changed recently. Use this link below to calculate the estimated cost of replacement for your home using information supplied by 'Cordell'.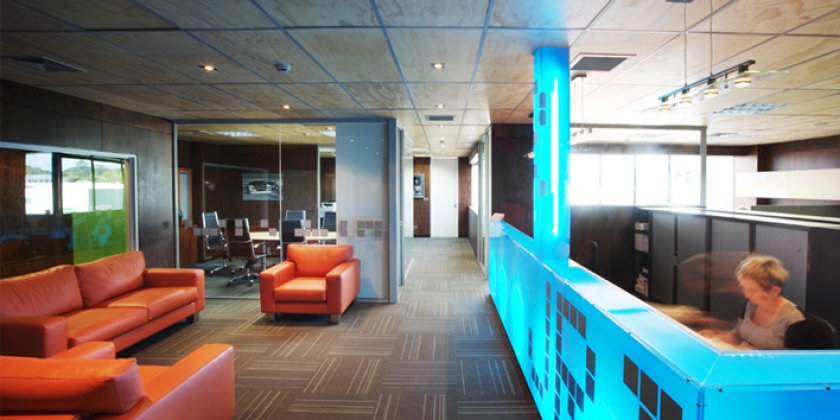 Capturing the bold personality of our business owner, John Rae, our offices have been designed by Boon Goldsmith Bhaskar Brebner architects and reflect stunning design and work place efficiency. We love our offices... and know you will too. So pop on up for a visit next time you are driving past.
Pages