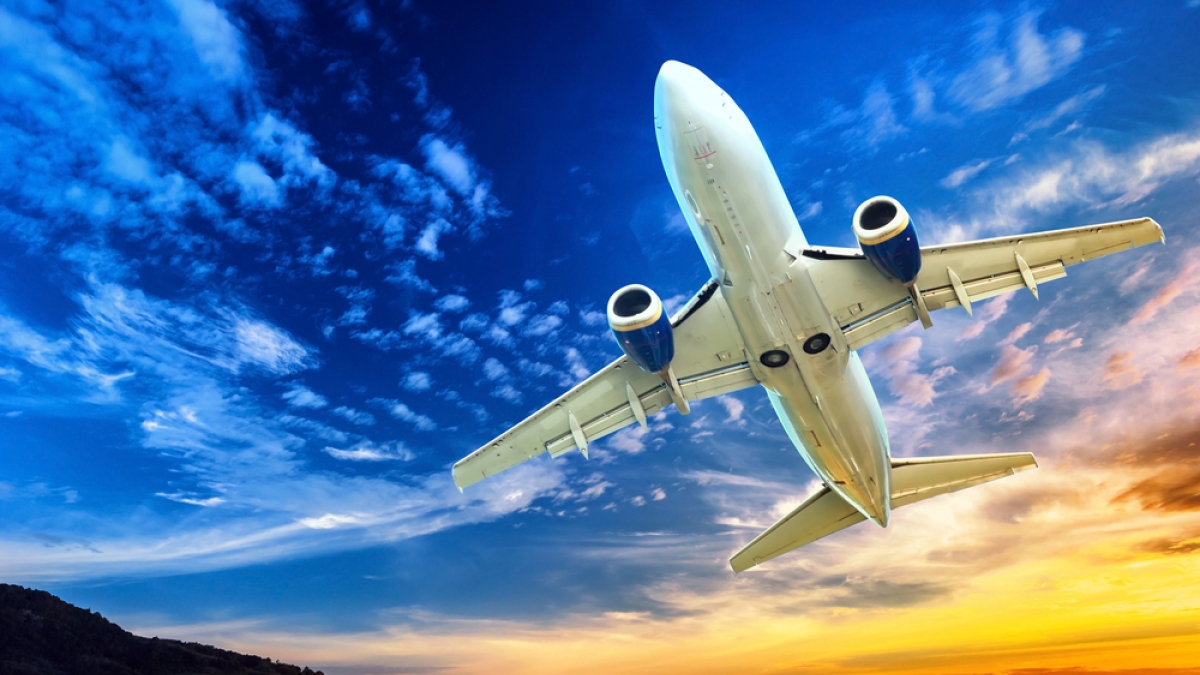 Corporate Travel
Even the best organised travel plans can go unexpectedly wrong.
Comprehensive travel insurance that covers trip cancellation, travel interruptions and delays, emergency overseas medical expenses, medical evacuation costs, and lost, damaged or delayed baggage should be arranged when you book your overseas holiday or business trip. With 24 hours a day, 7 days a week assistance, no matter where in the world you are travelling, you can rest assured that that help is always at hand, allowing you peace of mind to enjoy your trip or at least get home safely.
Personal travel insurance for one-off trips is readily available through a number of on-line sites. At JRI, our focus is on annual travel policies for businesses that send their staff overseas on business, and any associated overseas leisure travel for their staff and families.
Don't risk going overseas without travel insurance – talk to the team at JRI. We provide insurance and product advice, and most importantly can arrange cover that is tailored to your requirements.