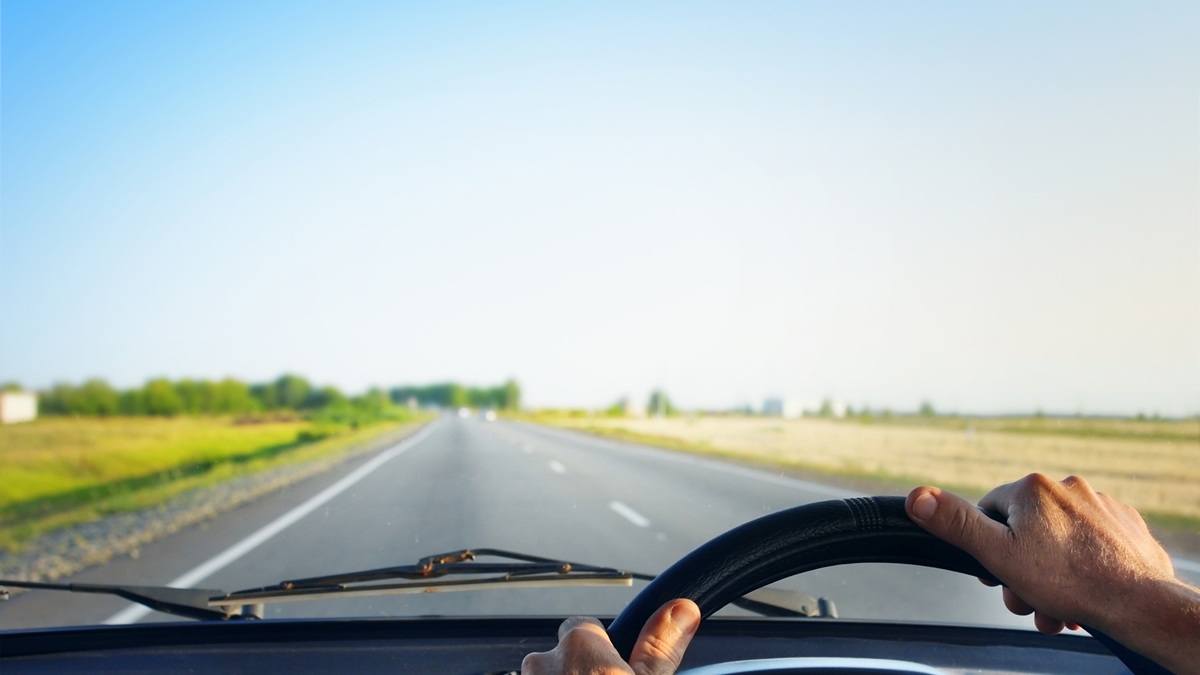 Car Insurance
Car insurance will cover the financial losses and repair costs following an accident. Whether you have a caravan or trailer, a family vehicle, a motorcycle or a classic car, JRI Insurance offers some of the best car insurance in New Zealand and makes sure you have the coverage you need. Our team will assist you in making a claim and getting the compensation you deserve. We will make sure your vehicle goes to trusted and accredited service centres.
For Your Peace of Mind
At JRI, we will help you get the right New Zealand car insurance cover and get you back on the road as soon as possible. We are just a phone call away and are always ready to provide an honest and dedicated service. Call us today to learn about our car insurance products, or come and visit us for a free consultation.