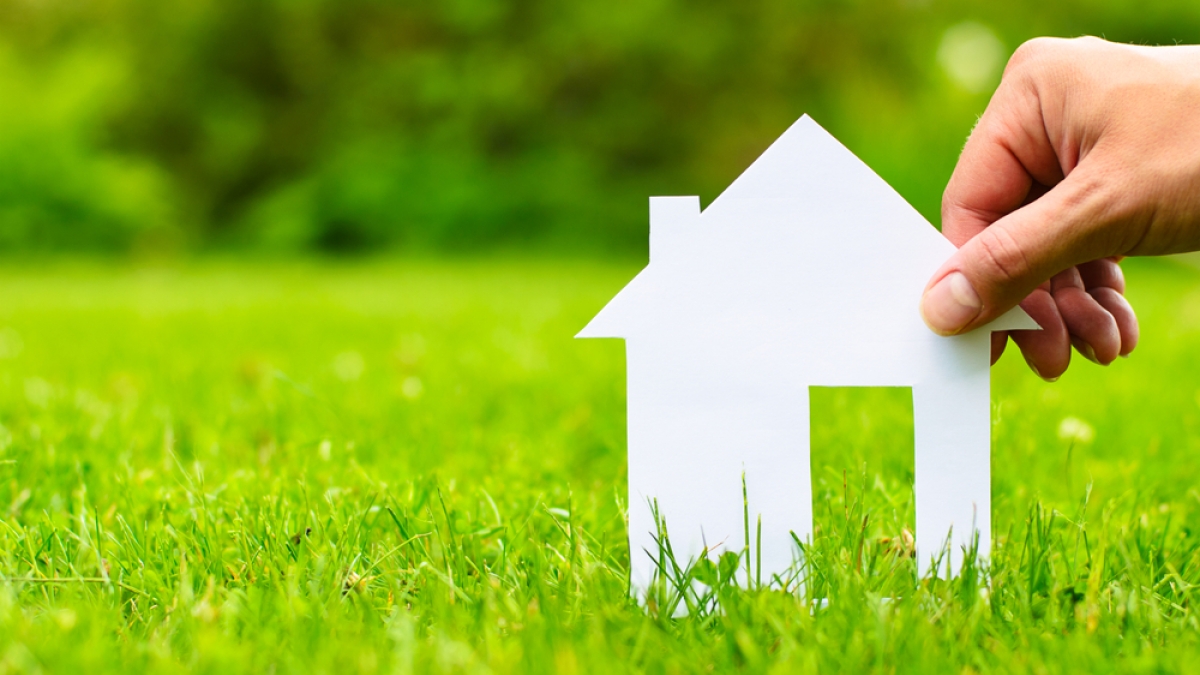 Personal Lines Insurance
Your home is usually your single most valuable asset, so you want the assurance to know you have the right cover in place, at the right price. For peace of mind call JRI today and our Personal Lines experienced advisers will help you get appropriate insurance that covers you for sudden unforeseen disasters, accidents and loss.
Home
Home insurance has undergone considerable changes recently so it is even more important than ever to make sure you are covered for damage and loss to the structure of your property. Damage covered by house insurance is commonly due to fire, flood, landslips or earthquake; and recent events show that these occurrences are happening more frequently than ever before which is even more reason to ensure you have adequate cover. Whether you are an owner/occupier, a landlord or have a holiday home, we can accommodate cover to suit.
Contents
Whether you own your own home, rent someone else's, or are in a flatting situation, JRI can arrange contents insurance to suit your needs. From comprehensive cover to basic cover, as a tenant, landlord or owner – get it all right here at JRI.
Vehicle
Getting the right car insurance is crucial. Whether it be the family vehicle, caravan, trailer, motorcycle or classic car – you need vehicle insurance that gives you the peace of mind that your financial losses will be covered.
Ensuring you have the right cover in place before an accident means you will be back on the road in no time and we will be there to make the claims process as smooth as possible. JRI's experienced claims team will ensure trusted repairers are used to get you back on the road in no time. Your friendly JRI team can help you and are only a phone call away.
Water Craft & Boat Insurance
JRI aim to make obtaining insurance cover for your hull, sails, contents, machinery and accessories as easy and painless as possible.