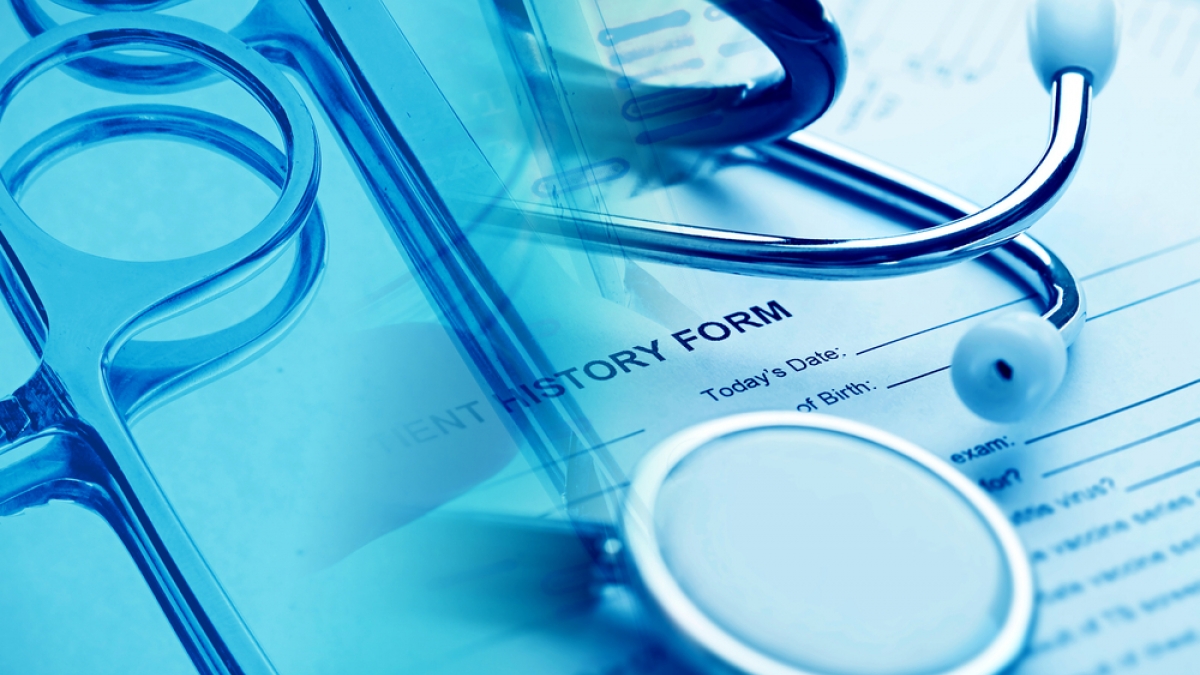 Life, Health & Disability
At JRI we know life doesn't always go to plan – let us help you ensure your family or business can survive if the worst possible scenario were to happen. With JRI you can be assured your loved ones are able to cope paying the monthly bills or mortgage repayments without your income, or that your business can continue without your input.
While New Zealand residents have no difficulty accessing emergency care, there are often long waits for a variety of non-urgent procedures through the public health system. If you or a family member become ill, perhaps even seriously ill, wouldn't you want immediate care? With health insurance, there is virtually no waiting lists for surgery in private hospitals. Through JRI and our health insurance associate, you won't have a long uncomfortable wait for treatment.
Call our JRI Life & Health Insurance team today, and get the freedom you deserve for your life and health cover whether it be personal or business.
Life & Disability Insurance
With Life insurance, you can protect your family against the devastating financial implications of death and disability, ensuring the security you have worked so hard to achieve, is provided for.
Income Protection
Just because your health suffers a setback, your finances and lifestyle shouldn't have to. When illness and injury leave you unable to work, income protection can protect you and your family from the financial consequences. Cover options are flexible and can provide for rehabilitation and occupational re-training, if necessary.
Total Permanent Disablement
It's easy to take good health for granted. But the reality is, sometimes we become ill or have an accident and, if it's serious, we might be unable to work ever again. How would your family or your business cope if you were permanently disabled? Do you have a plan to provide for them? What would happen to your future plans, and theirs? Total Permanent Disablement cover provides a lump sum in the event of total permanent disablement caused by accident or illness, and you can choose how to spend it. It might be paying off the mortgage, getting the best medical care, improving access to your home and workplace, or ensuring your business survives. With TPD protection, you can choose to be covered for any occupation or just your usual occupation.
Critical Illness
Serious illness, such as cancer, heart attack or stroke, is more common than you might think, and the cost of recovery can have a huge impact on you, your family and your business. There are two types of critical illness insurance – the conventional trauma cover, Living Assurance, which pays a one-off lump sum; and the new Progressive Care, which can pay out multiple times, based on the severity of your illness. Call JRI today to discuss which option best suits your needs.
Health Insurance
It's a fact of life that we all get sick sometimes. And while our public health system looks after urgent problems, treatment for many illnesses can involve a long, uncomfortable wait. If you or a member of your family became ill, perhaps seriously, wouldn't you want access to expert care, when and where it suits you? Private health insurance can help give you peace of mind and in some instances, avoid long waiting lists for non-urgent treatment.

Phone JRI today, and meet with our expert adviser to discuss how we can tailor cover to suit your needs.