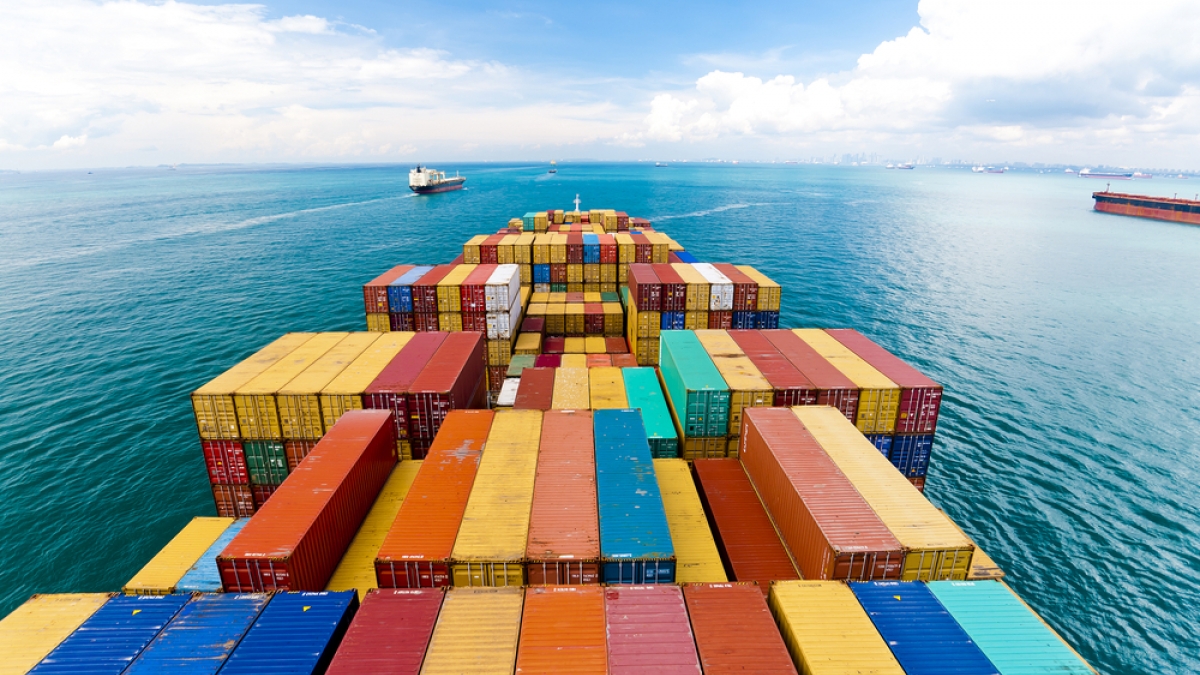 Marine Insurance
Committed to providing flexible, tailored responses to the needs of importers and exporters and associated marine related services, or even just moving house, Marine Insurance is one of our major portfolios of business.
Marine Cargo
Marine Cargo insurance gives worldwide insurance protection for goods in transit by sea, land or air. Cover can be tailored based on your shipments 'terms of trade'.
Marine Liability
Marine Liability insurance products are designed to cater for the individual needs of those working in the industry.
Commercial Hull
Commercial Hull insurance provides protection against the diverse risks that constitute 'perils of the sea'. It covers the hull, machinery on the vessel, the risk of strikes and, should the worst happen, the expense of salvage.