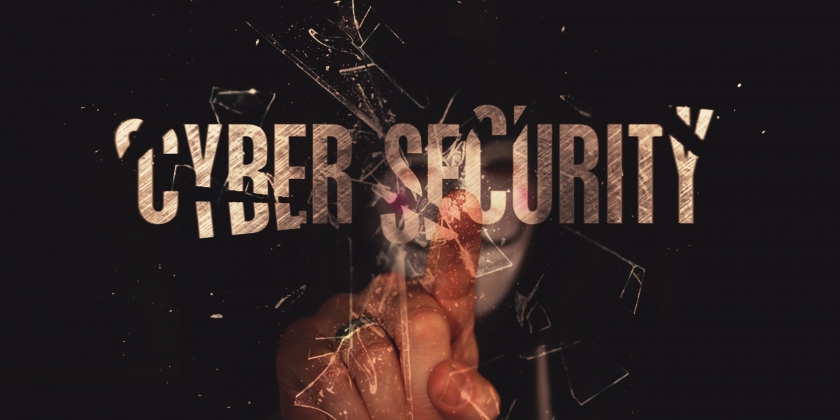 This week is Cyber Smart Week (8 - 14 October) in New Zealand.
The Insurance Council of New Zealand (ICNZ) commented on CERT NZ's 2018 quarterly report and highlighted that managing cyber risks was key for SMEs.

CERT NZ are IT Specialists and report quarterly on the New Zealand cyber threat landscape. The report from CERT's NZ recent 2nd quarter report showed that there were 507 reported cyber incidents by organisations in the last quarter (up 143% since the first quarter), with direct financial losses from all cyber incidents for the period at NZ$2.2 million.

"There has been a very large increase in incidents reported to CERT," Tim Grafton, Insurance Council Chief Executive commented, "and it drives home just how important it is for businesses to have the right cyber security in place and plan for how they'll manage their risks if something goes wrong."

CERT NZ and the ICNZ made some recommendations to help lower SME's cyber risks including:
Regularly update passwords
Buy and install good quality anti-virus and anti-malware software
Change your office Wi-Fi password regularly and don't leave passwords lying around
Don't connect company devices to unauthenticated apps
Make sure employees don't connect their devices to unauthenticated apps
Keep your software up to date
Set up logs to detect unusual activity and verify anything you are unsure of
Get cyber insurance
Talk to us about Cyber Insurance and how this works to protect your business in the event of a cybersecurity incident.