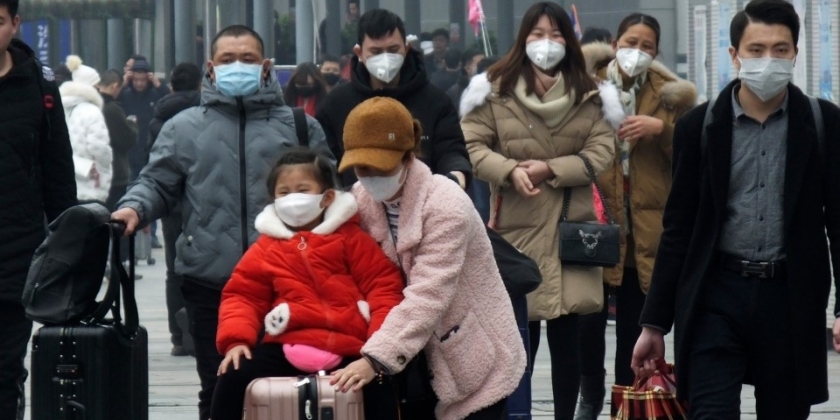 In light of the public health emergency that has been declared, travel to and from mainland China has been heavily restricted over fears of contracting and spreading the deadly coronavirus.
Insurers have responded by advising that because of the high level of global publicity around this, and the fact that the World Health Organization (WHO) has declared the outbreak of the novel coronavirus to be a public health emergency of international concern they are treating travel to or from the affected region of mainland China as a "known event".
This means that persons booking travel to or through mainland China after 22 January 2020 do so knowing of the heightened health risks, and restrictions being put in place by airlines and governments in response.
Insurance policies may not respond to claims arising, and insurers will look at each claim on its individual circumstances, and how their insurance policy responds to claims under various sections.
Travelers are expected to heed the advice of airlines and government authorities, and check the advice posted by the New Zealand Ministry of Foreign Affairs and Trade (www.mfat.govt.nz or www.safetravel.govt.nz).