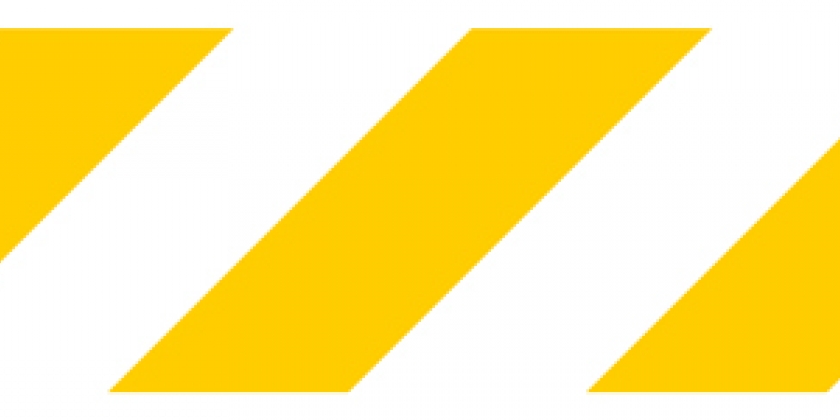 FAQ's In Brief
We are receiving many requests around the insurance response to Coronavirus Covid -19.
Here are some of the frequently asked questions, and the responses to these.

Travel Insurance
• Cancellation/Loss of Deposits
Generally, there is cover for trips booked and deposits paid for prior to March 2020. Insurers expect you to approach the airline/cruise company/travel agent to obtain a refund first. Claims will generally be for the cancellation or penalty fees applied.
• Medical Costs:
Any claims under this section of the policy may continue to be met under the travel insurance policy scope, terms and conditions, however you will need to check the policy wording.
Business Interruption
• There is no cover for economic losses arising from the Coronavirus pandemic. Insurance policies specifically exclude cover for infectious diseases.
Life Cover
• Your Life Cover policy including Trauma and Income Protection will pay. Covid-19 ha no impact on your insurance cover. All claims will be treated as usual, in line with the policy wording.

Disclaimer
These are general responses aimed to provide you with a very simple overview. We remind you to check your individual insurance policy wordings for the full scope of cover provided, terms, conditions and exclusions.
If you have a specific issue or concern, please call us on 06 758 8440.