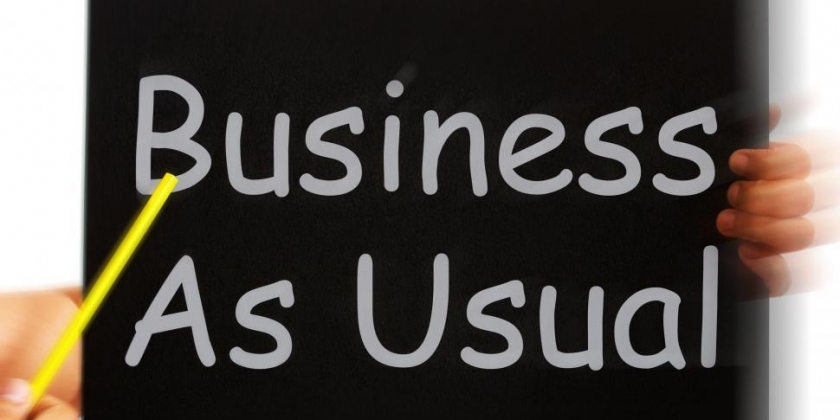 The Government has confirmed that Financial Services, which includes Insurance Brokers, are an Essential Service.
JRI Limited are still operating as per normal, albeit within a different environment.
We have limited staff in the office so you can still telephone 0800 RING JRI, however as the majority of staff are working from home the best method of contact is via email.
Although we have some staff in the office, we ask that you please adhere to the rules and do not enter our office whilst we are in Covid-19 level 4 lockdown.
Please stay at home and stay safe. We are only a phone call or email away.
All the best,
John and the team at JRI