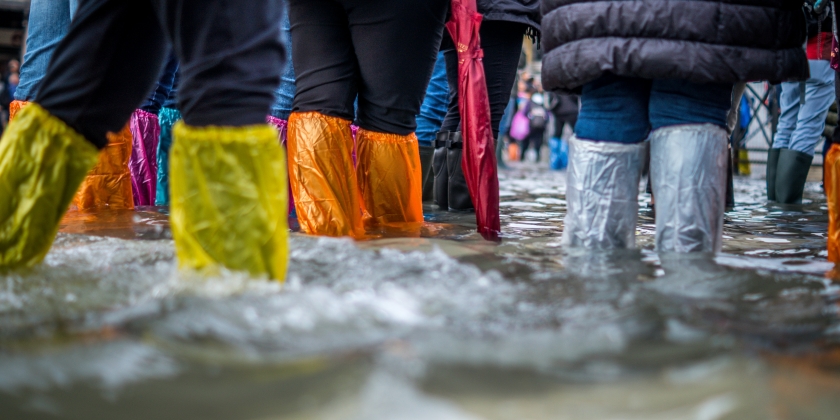 With the recent weather bomb that has hit the Central and East Coast of New Zealand, and with more heavy rain forecast, we expect many of you may experience some damage as a result.
To ensure a smooth claims process, Ando Insurance Group have put together some tips to assist you with making a claim on your house, contents or commercial insurance, which we have attached for your perusal.
As always, please feel free to contact us on 0800 RING JRI if you have any queries or concerns.
We're here to help.