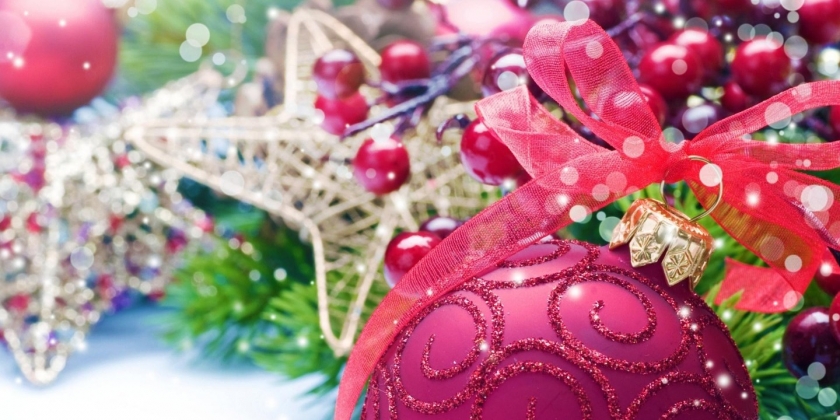 We would like to thank everyone for their support over what has been a tumultuous year for everyone, we are certainly looking forward to a fresh start in 2021.
Over the Christmas/New Year period we will be closed on the stat days only, however we will be closing the office at an earlier time of 2:00pm on Thursday 24 December and will reopen at 8:30am Tuesday 29 December. Rest assured we are still available if you have an urgent matter during office closure hours - John can be contacted at any time on his mobile: 027 442 4838.
We wish you all a wonderful and safe Christmas and New Year.
All the best.
JR and the Team