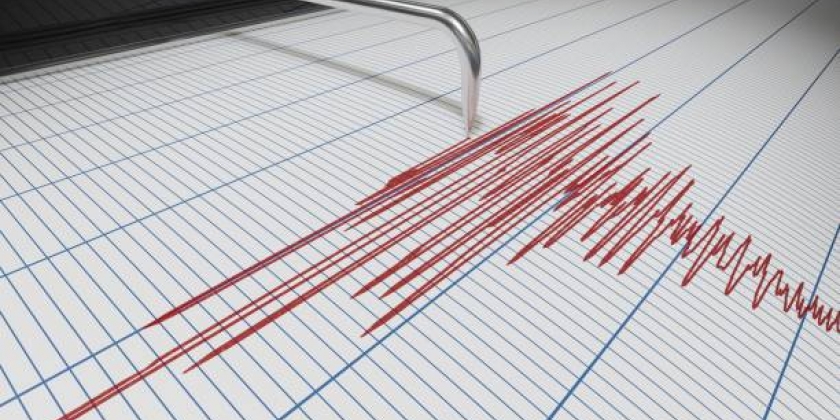 Earthquake swarms and tsunami alert warnings
There are reports that large parts of the North Island felt earth tremors following the swarms of earthquakes off the Pacific coast of New Zealand this morning.
Should you have suffered damage to property, please contact us and we will arrange loss adjusters to be appointed.
For homeowners, your House insurance policy will have EQCover for the first $150,000 of the sum insured, and the balance of the sum insured is covered by your insurer. Under new protocols between EQC and insurers, any loss will be assessed and managed by your insurer.
Please contact us should you have any questions or require assistance.