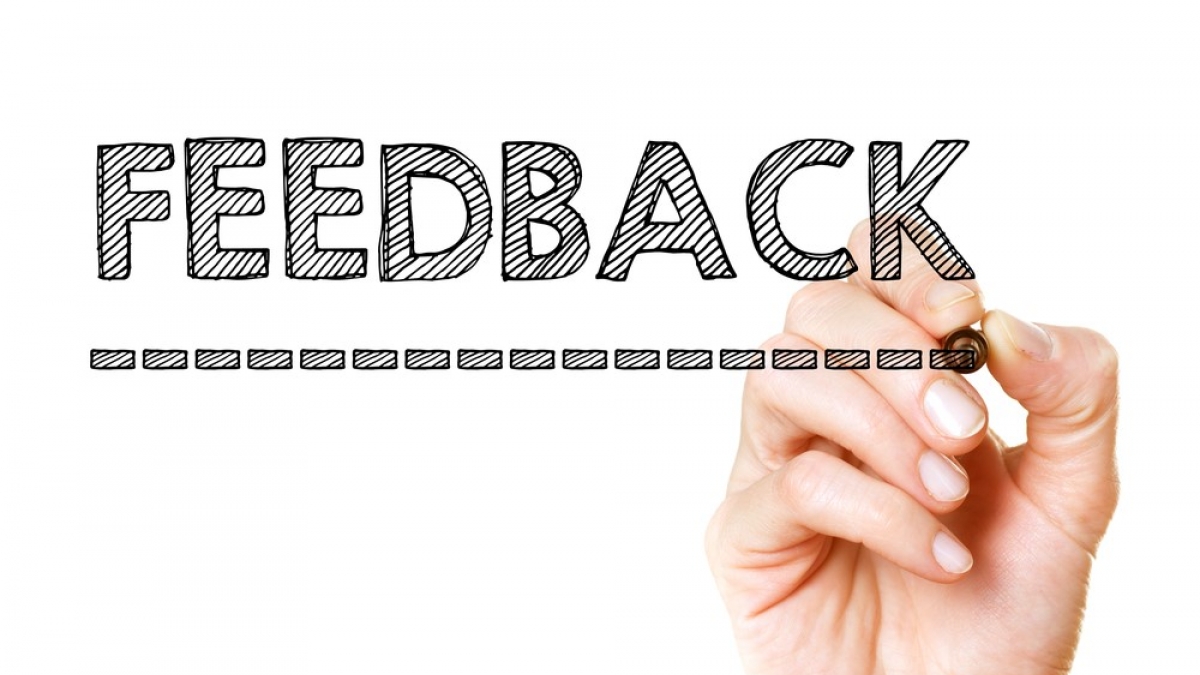 Testimonials
At JRI we pride ourselves on our long-standing relationships with our customers. Here is what some of our clients are saying about our service...
Many thanks to the team for their help and fantastic service. It's been great dealing with JRI; I would highly recommend them to others.
Read more
Raj Parbhu - Owner, Creswick Garage - JRI Customer Since 2008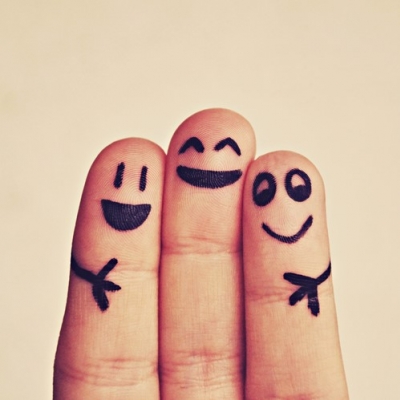 We always like to hear about a job well done... so feel free to contact us and we'll share your feedback here.
Read more
JRI Team