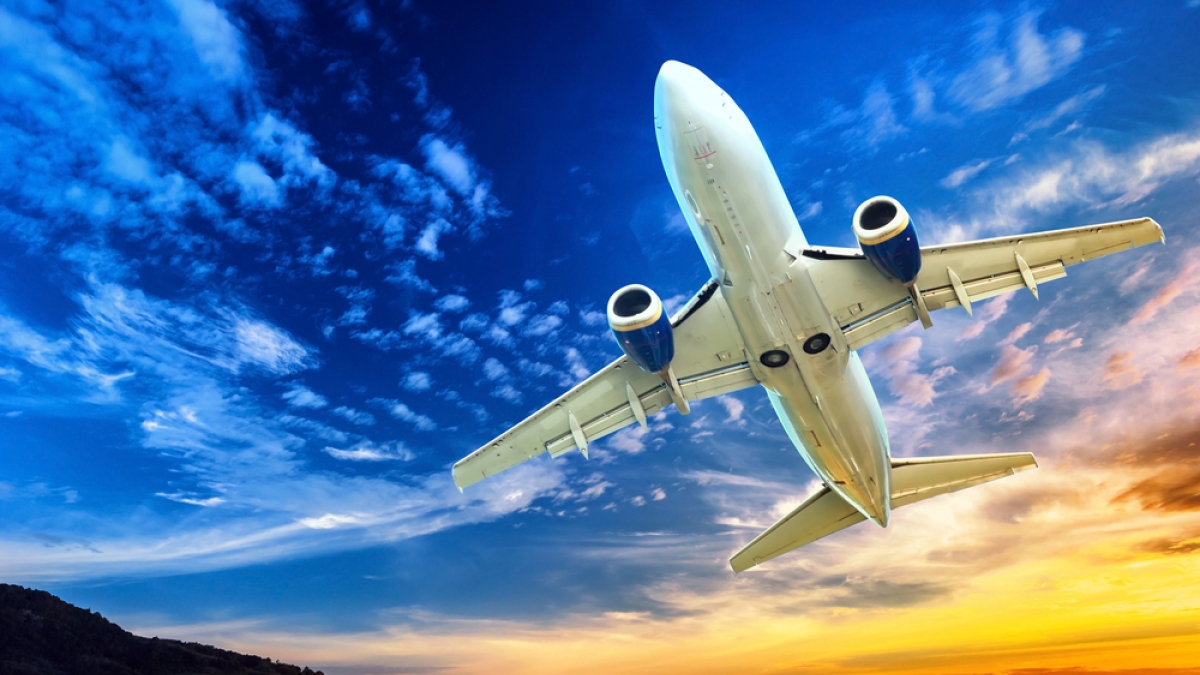 Travel Insurance
Even the most carefully planned travel can go unexpectedly wrong. No matter how careful you are, some events are simply beyond your control.
With 24 hours a day, 7 days a week assistance, no matter where in the world you are travelling, you can rest assured that help is always at hand, giving you peace of mind to enjoy your trip (or at least get home safely).
Comprehensive travel insurance coverage for trip cancellation, travel interruptions and delays, emergency overseas medical expenses, medical evacuation costs and lost, damaged or delayed baggage.
Travel insurance is suitable for individual, couples, families, groups and backpacker holidays. We can arrange a multitude of travel products to suit your requirements.
Don't go on that vacation without calling the JRI travel experts first.
Let us take care of all your travel insurance needs.